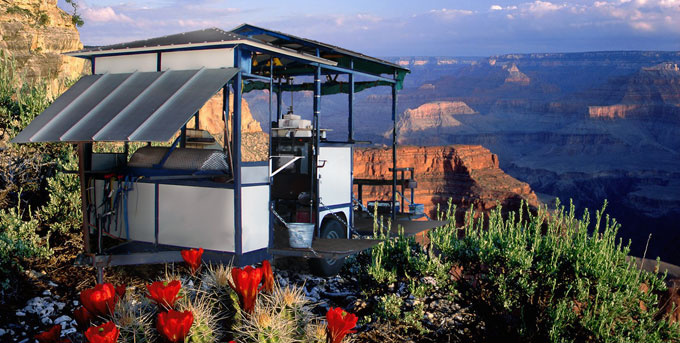 Nomadic Glass can be found traveling around the USA and Canada with our portable hot glass studio and nomadic flame-working shop. We are available for demonstrations and on-site workshops nearly anywhere hot glass is needed.

Based in Costal Virginia, we offer a fine line of hand-blown glass sculpture, jewelry, and functional ware. Our products are produced using traditional glass making techniques, virtually unchanged for thousands of years.

Our meticulous attention to detail and pride in our creations ensures the highest quality in everything we do.
Available for: Festivals/Fairs, Special Events, Educational Outreach, On-Site Workshops, Parades.